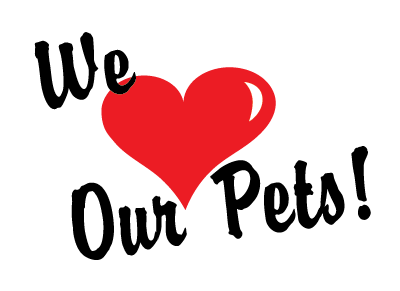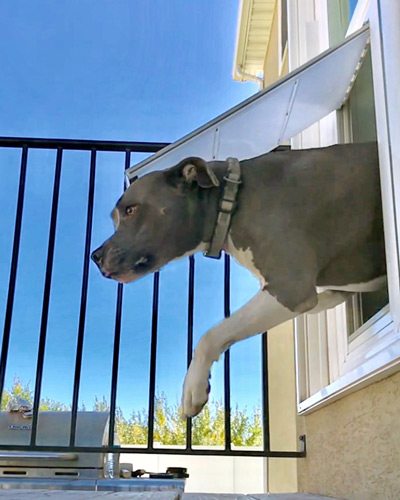 We at Pet Door Products ..
Have been manufacturing and installing window and door products since 1986. We also LOVE our pets!
At Pet Door Products, we understand that your pet is a member of your family. We too enjoy their company and loyalty, and in return, we do everything we can to ensure their wellbeing in many different facets. From the food we feed them to health care; we want to provide our pets with the best quality of life possible. And that is the reason we are proud to offer pet owners an energy efficient, durable sliding glass door pet door insert at an affordable price.
Why choose us? Since 1986, Pet Door Products has been manufacturing and installing energy efficient window and door products and we are excited to offer our customers an innovative, affordable pet door solution. The pet door patio door conversion system and other high-quality pet door products are certified Made in the USA with industry-leading standards and top-grade materials backed by our 15-year warranty.
Contact Pet Door Products

today at 801-973-8000 we are happy to answer any questions you may have about our easy to install pet door solutions and don't forget to ask about your FREE Sliding Glass Pet Door Estimate.