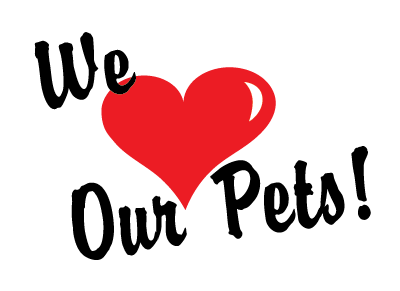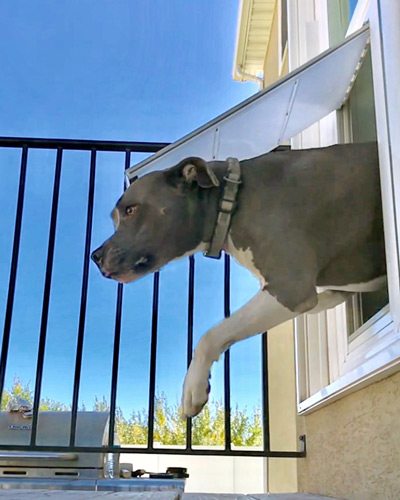 We at Pet Door Products ..
Have been manufacturing and installing window and door products since 1986. We also LOVE our pets!
So we are extremely excited to introduce our innovative pet door solution, the vinyl patio pet door conversion system and other pet door products to pets and their owners. Our pet door products are made by us right here in the United States. All of our products are manufactured with top quality standards, from the vinyl to the glass to the pet door flap system itself. And if you ever have questions about your products or need assistance, our highly attentive customer services team is ready to help. We believe in nothing but the best for you and your pet!