Best Pet Door for Sliding Glass Doors!
Built to Last, Weather-Tight Patio Pet Doors
We love pets! All our products, including the doggy doors for sliding glass doors, are made in the U.S.A. to top quality standards and come with a 15-year warranty. A Replacement Sliding Glass Pet Door is an excellent way to improve your pet's quality-of-life and provide the convenience of not having to let them in and out. If you're looking for an energy efficient solution to provide your pets more freedom and exercise - you've come to the right place!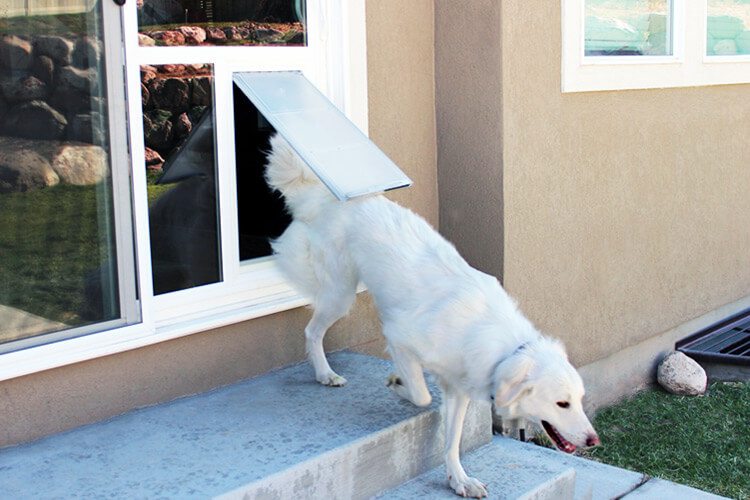 Cutting-Edge Design
Our high-quality pet doors are the latest innovation in pet-friendly dog door solutions for your sliding glass door or window.
Learn More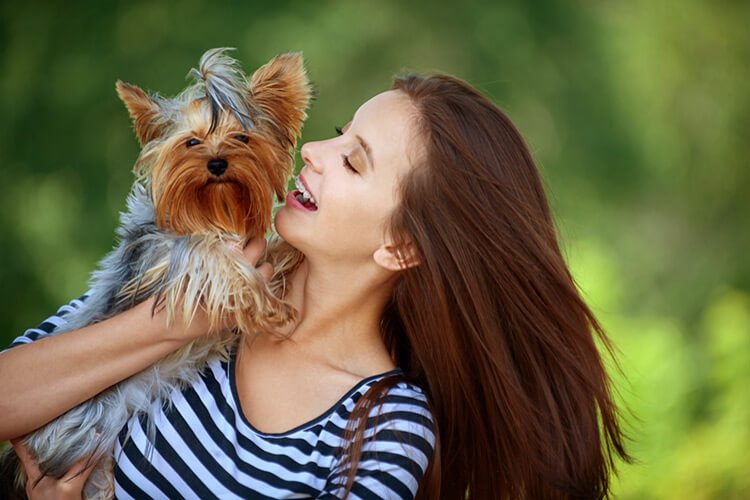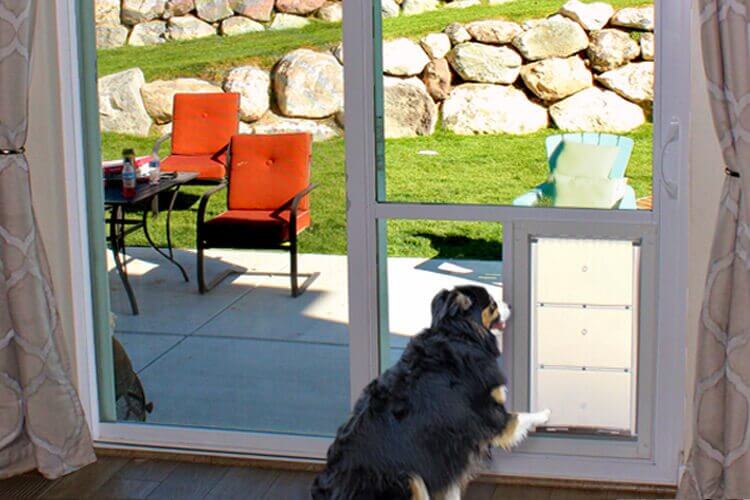 15 Year Warranty
Patio Pet Doors come with a limited 15-Year Warranty to be free of defects in materials or workmanship.
Learn More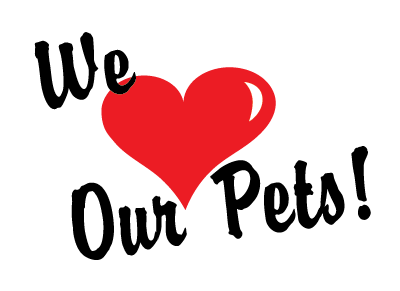 Do you get up at all hours to let your pet in or out?
Take a Look at Our Pet Doors Inserts and Custom Sliding Glass Pet Doors
Freedom for you and your pet is as simple as installing a patio door pet door insert! Traditional panel pet door inserts typically reduce the door by the width of the glass panel insert, which often means people can no longer use the door!
Pet Door Products "In-the-Glass" pet doors for sliding glass doors will fully open and close normally so your pets can enjoy the luxury of coming and going as they please while you continue to use your aluminum or vinyl sliding glass door.
Cutting-Edge Features of Our High-Quality Patio Pet Doors Made in the USA:
We Build the Best Pet Doors for Glass in Salt Lake City, Utah
Call (801) 973-8000 and Save Money When You Buy Factory Direct
Energy-Efficient Doggie Doors in 5 Easy Steps!
Our patio pet glass door is a complete system. It replaces the glass in the sliding door panels of with an attractive low-profile pet door design. Its unique mounting system is built to the existing glass unit size and requires no special fasteners. We use insulated, energy efficient safety glass in the door and the Endura Flap Thermo Panel 3e with magnet seal to reduce unwanted energy loss.
It's that easy! Follow these simple steps for Dog Door Installation:
Call Us for a Free Quote 801.973.8000
Or complete this simple form for a Free Estimate on a pet door for sliding glass doors!
Pet Door Products Gives Back
We are a family-owned and operated business and as members of the community, we are committed to giving back to those in need. To accomplish this goal, we are proud to be partnered with some amazing groups doing good locally and around the world. A portion of sales go to help support these worthwhile organizations.
Humane Society of Utah
We are proud to be able to donate 5% of our proceeds to the Humane Society of Utah (HSU) and 10% of proceeds coming through any HSU's sources: social media, etc. directly. We also continue to spotlight a pet to be adopted and we pay the fees!
Give your pets the freedom they deserve with the best sliding glass dog door from Pet Door Products. Our high quality pet doors feature a magnetic closure, a secure locking cover, and the award-winning Endura Flap for superior insulation and durability.
What Our Pet Door Customers Are Saying
Frequently Asked Questions about Custom Sliding Glass Pet Doors