Thank You, An Expert From Our Team Will Be In Touch Soon!
We need a few more details to get an accurate price quote.
Call or Text (801) 973-8000
for immediate service
MON-FRI: 8am - 5pm
How it Works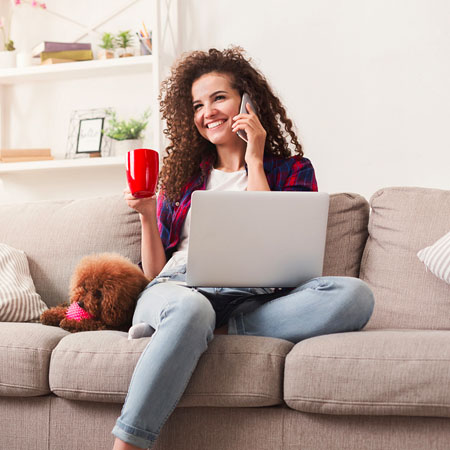 1. Free Quote
Our rep will reach out with a few questions to bid you on a door that matches your unique needs.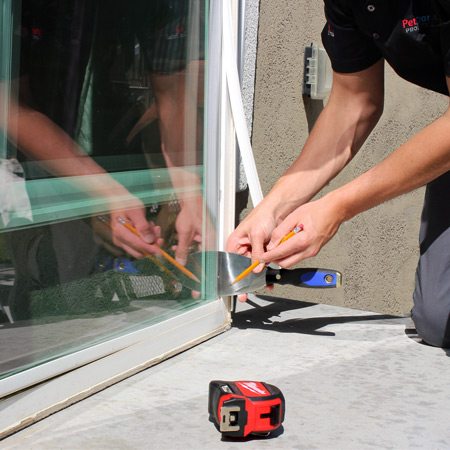 2. Installation
Choose from do-it-yourself installation, or have one of our professional installers help put in your door.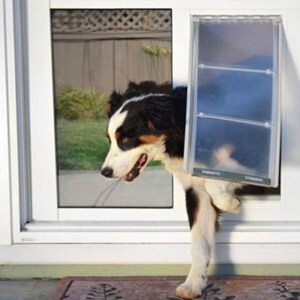 3. Enjoy
Enjoy the freedom that comes from a pet door that allows a sliding glass door to fully open and close normally, and backed by a 15-year warranty!